Ecco Consulting Pty Ltd was established in 2004 to provide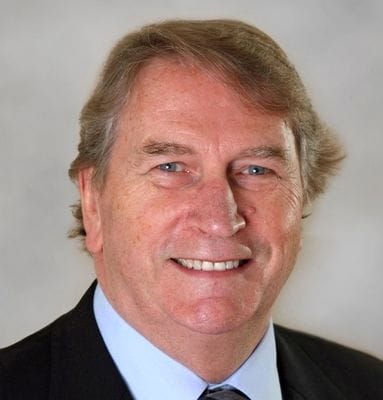 consulting services in marketing, business strategy, research and operations to the oil, gas, petroleum, alternative fuel and resource sectors. Ecco offers marketing insights and analysis to assist organisations develop strategies in the liquid fuel and gas sectors in Australia and overseas.
Mike Cochran is the founding CEO of Ecco Consulting.
The ability to provide high quality services by Ecco Consulting is backed by over 35 years of commercial and marketing experience with prominent national and international organisations in the oil, gas and resource sector in Australia and overseas.
Alternative and non-conventional transport fuel markets in Australia are other sectors in which Ecco has developed specialisation. In 2006, Ecco Consulting and EnergyQuest Pty Ltd formed APAC Biofuels Consultants to provide specialist and independent commercial research and strategy development to the Australian and international biofuel industry.
Ecco's client base consists of governments (Australian federal, state and local), large Australian and international companies engaged in petroleum refining, liquid fuels distribution and importation, oil and gas production and exploration, alternative fuels development, government, banking and investment, infrastructure, project development and commodity trading.